Meet The Team
Pro Stride instructors believe that making players faster, quicker, more efficient and explosive skaters will make them better hockey players. Players will make the teams they want to make, have the puck more often and in general have more FUN playing as their skating improves. We continually evolve and find new ways to communicate with players on how to perform each maneuver correctly. There will always be a certain foundation that players must master, but evolving what we teach and how we teach it is a cornerstone to providing players the absolute best instruction on how to truly become a fast, explosive player.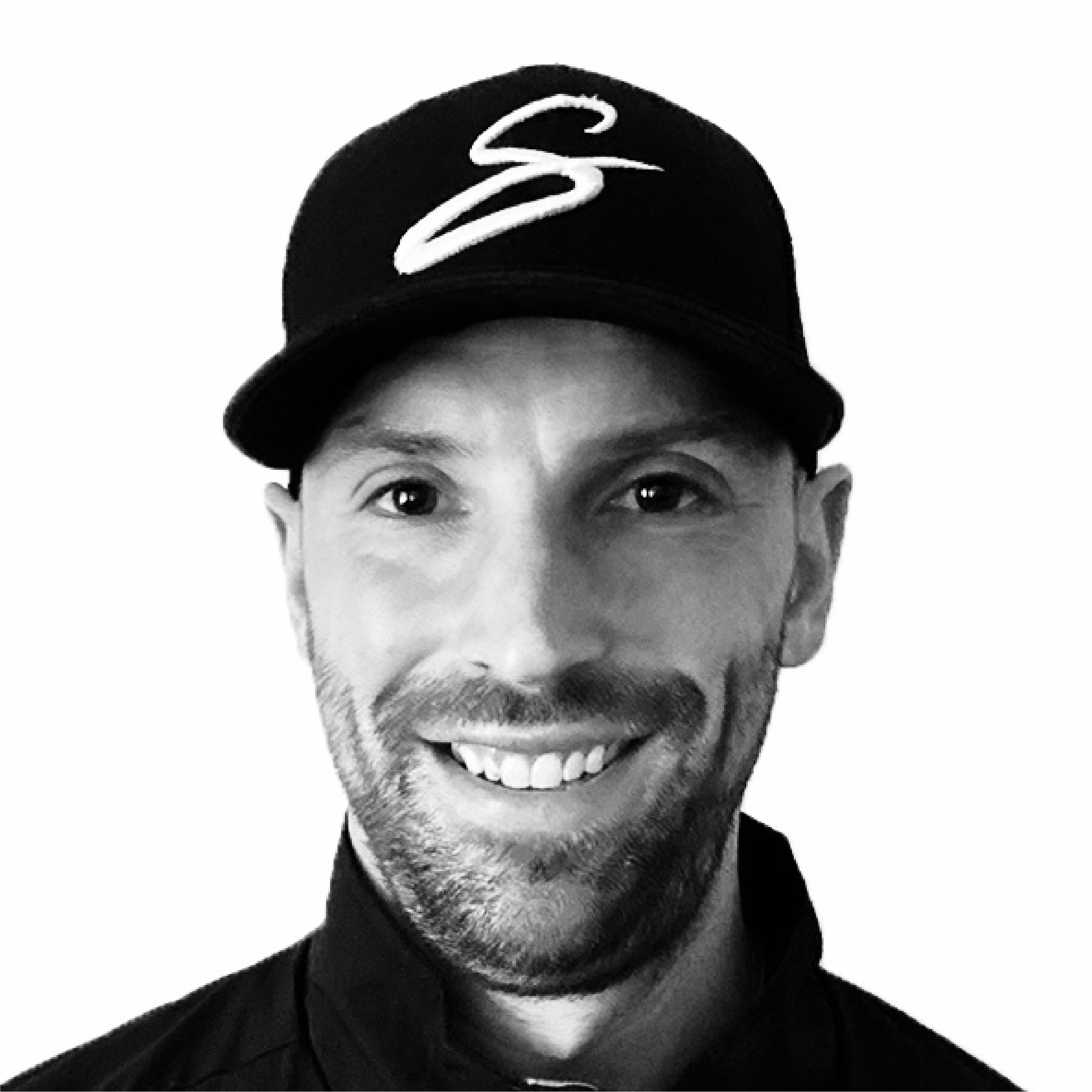 Erik Kallio
Director & Lead Instructor
Coach Erik has been a professional skating coach for 18+ years. He has trained with top experts within the field and he has developed a unique approach to delivering his message to players in a way they can understand and implement immediately. Erik has worked with NHL, NCAA college, Junior hockey and youth players.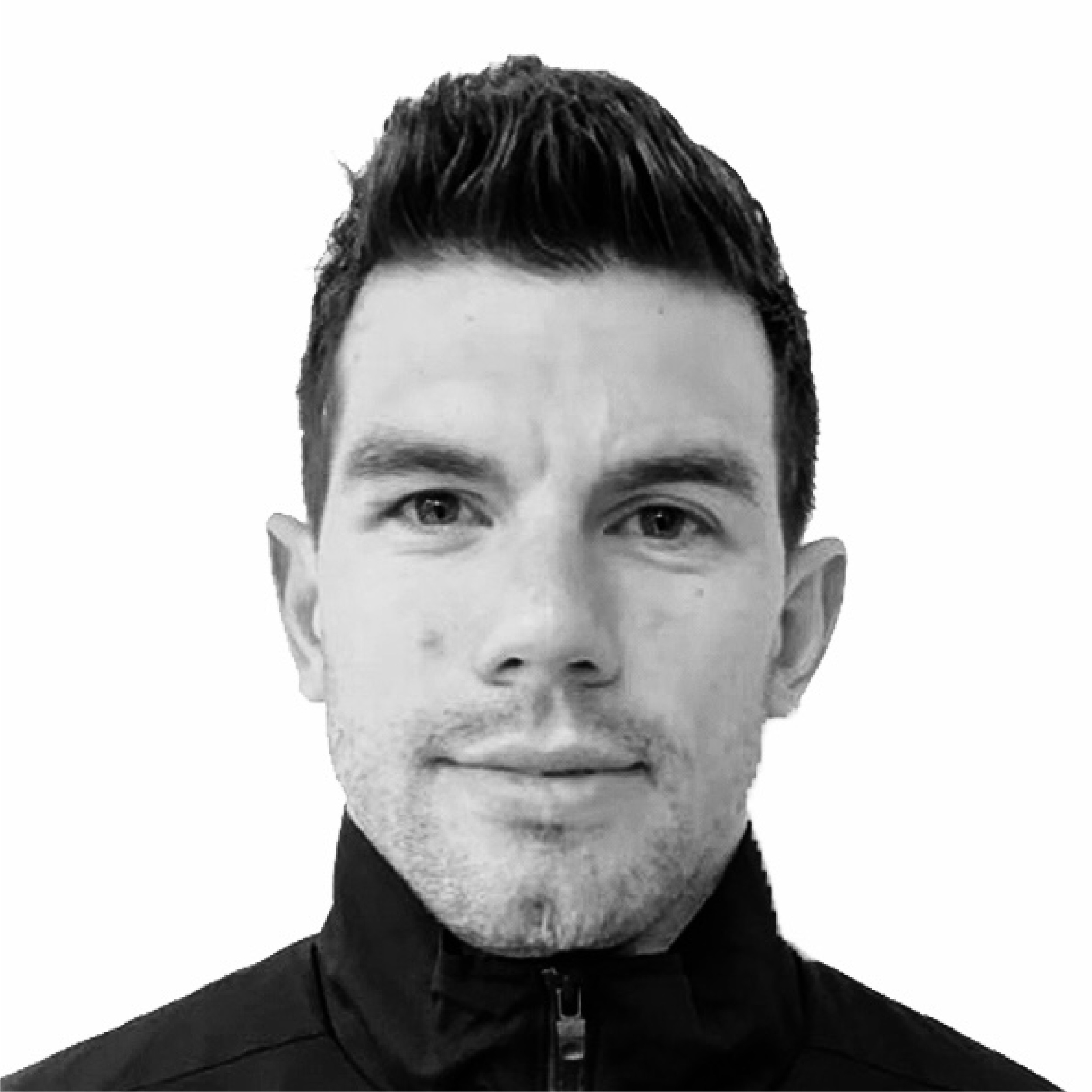 Angelo Serse
Director & Lead Instructor
Coach Angelo has been a professional skating coach for 16+ years and has an intense focus on developing players to be better skaters. He connects with players in a way that makes them want to learn and perfect everything he teaches. Angelo has an extensive resume training NHL players, NCAA Division 1 & 3, Junior hockey and youth players.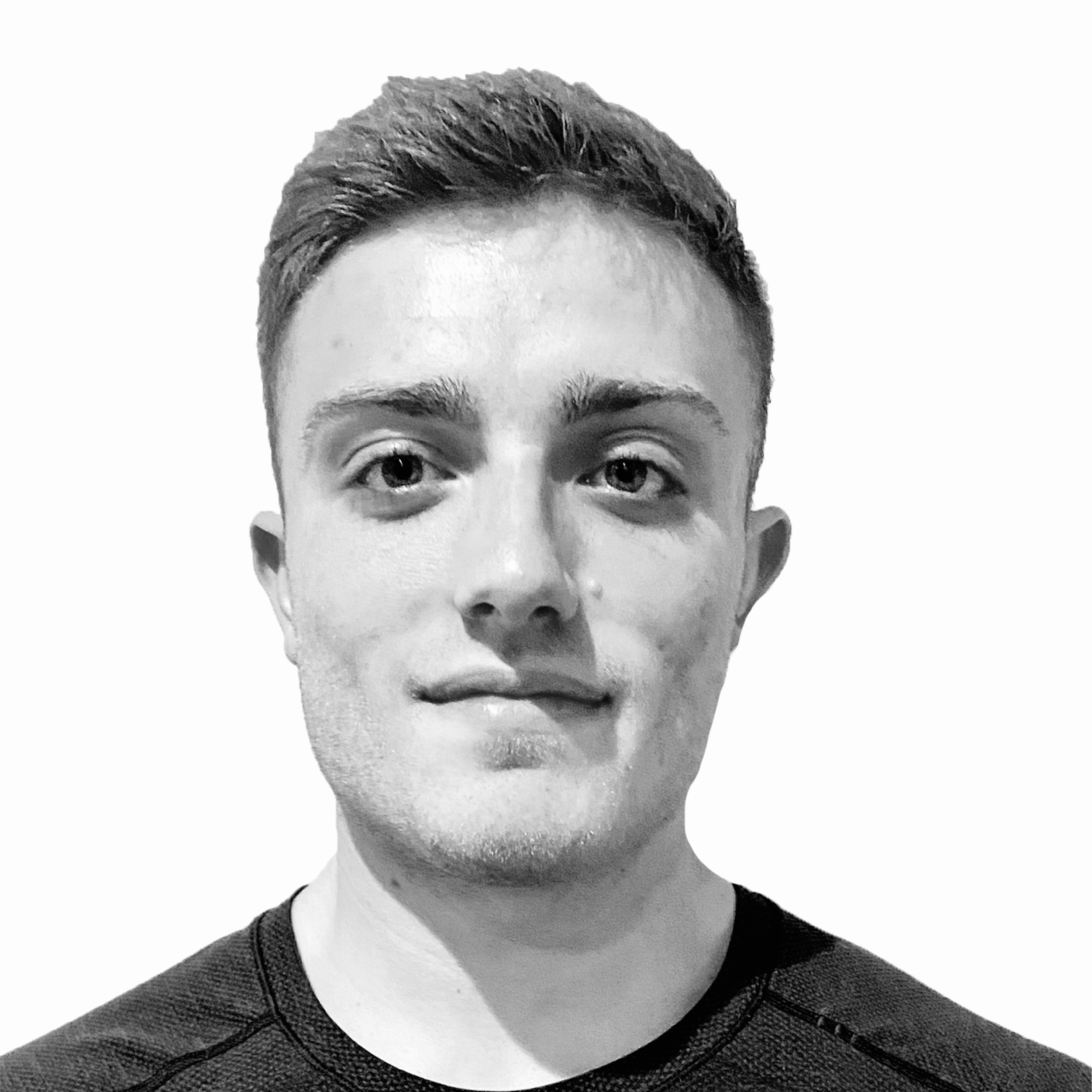 Alex Ring
Lead Instructor
Coach Alex started training with Erik and Angelo when he was 7 years old. After attending programs for over 10 years, Alex started assisting Coach Erik and Coach Angelo. Alex developed such a passion for helping other players improve he wanted to train to be a Lead Instructor. After years of apprenticeship under Coach Erik and Coach Angelo he became a Lead Instructor.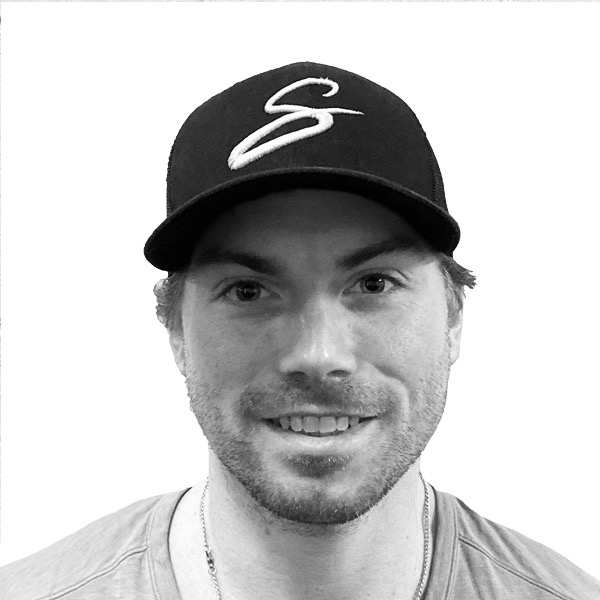 DJ Walsh
Lead Instructor
Coach DJ has been a professional skating coach for over 8 years and has developed a unique talent in helping players improve all aspects of their skating. DJ has worked with NCAA Division 1 & 3, Junior hockey and youth players.
-->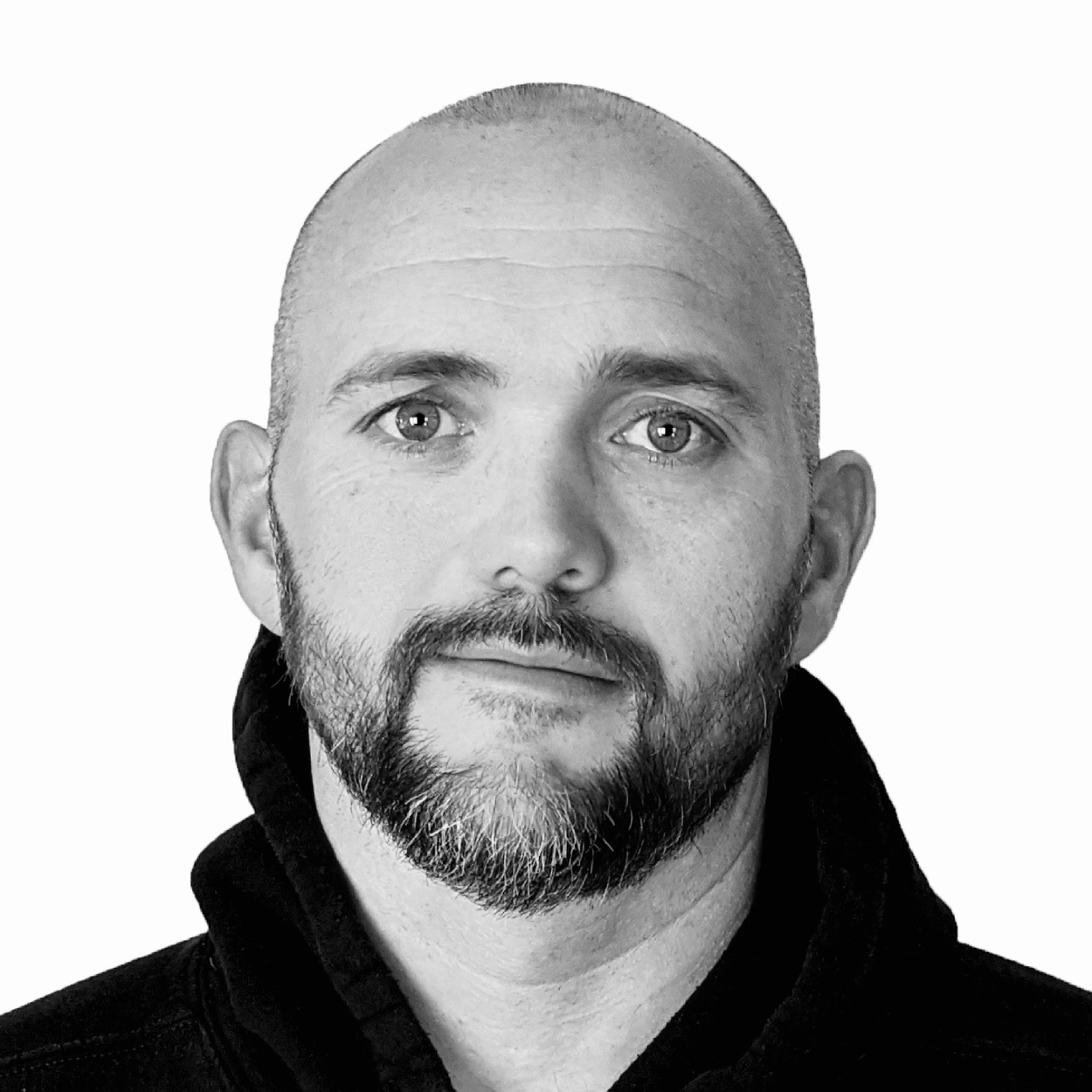 Tim Sharpe
Strength and Condintion Specialist
Coach Sharpe has over 15 years experience coaching athletes of all ages and levels. He holds a degree in exercise physiology from Umass-Boston and has been mentored by some of the industries best. Coach Sharpe spent time at premier training facilities in the West coast coaching Major League Baseball stars including Nomar Garciaparra and Chase Utley.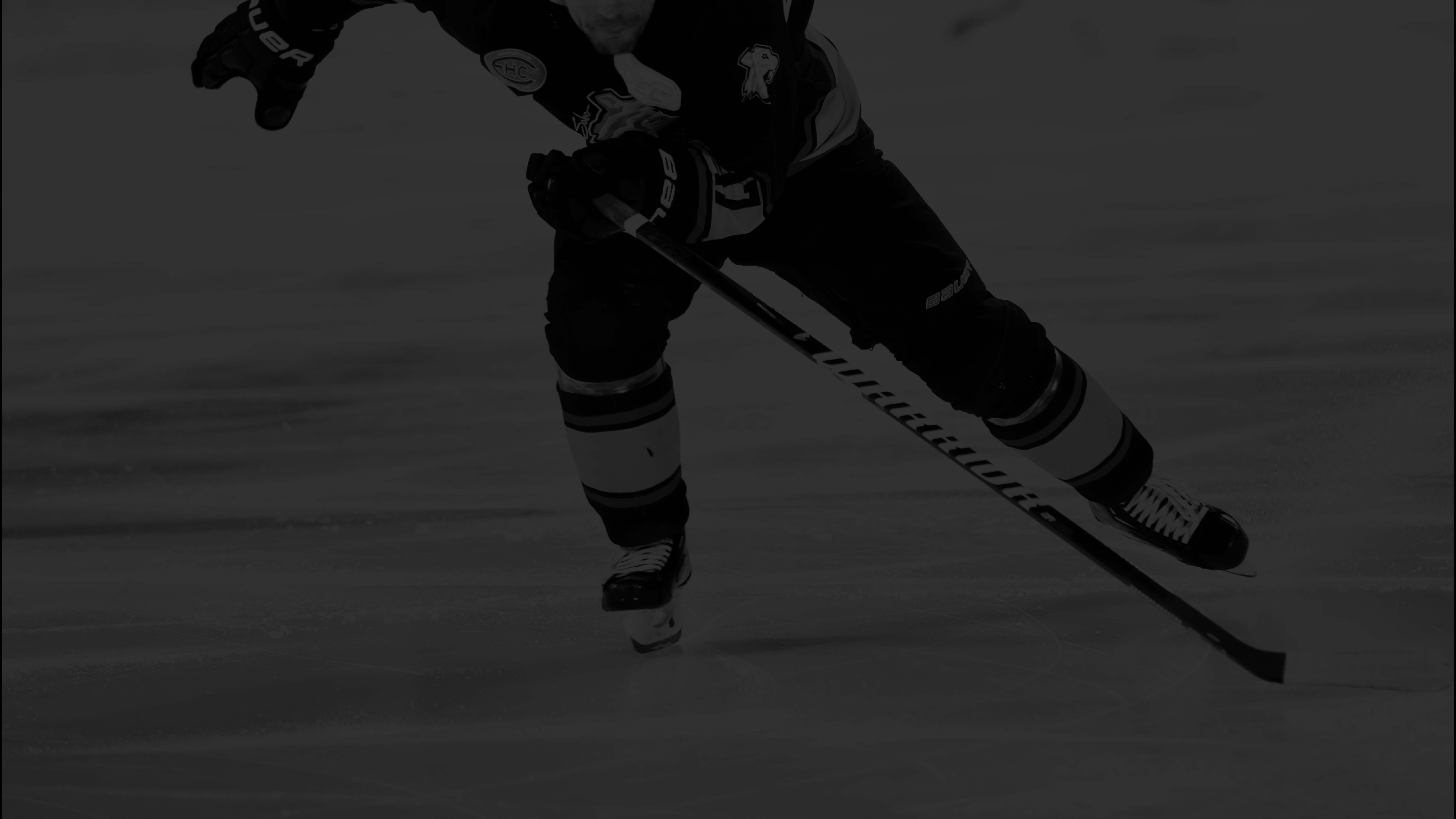 On-Ice Assistants
All of our assistants are current or former high school or college players. All assistants have been trained by Coach Erik or Coach Angelo for years, whether it be in clinics or private lessons. On-Ice assistants are used as demonstrators as well as helping players individually to fix their mistakes.
If you are interested in becoming an on-ice assistant please send us an email at info@prostrideskating.com and we can give you more details.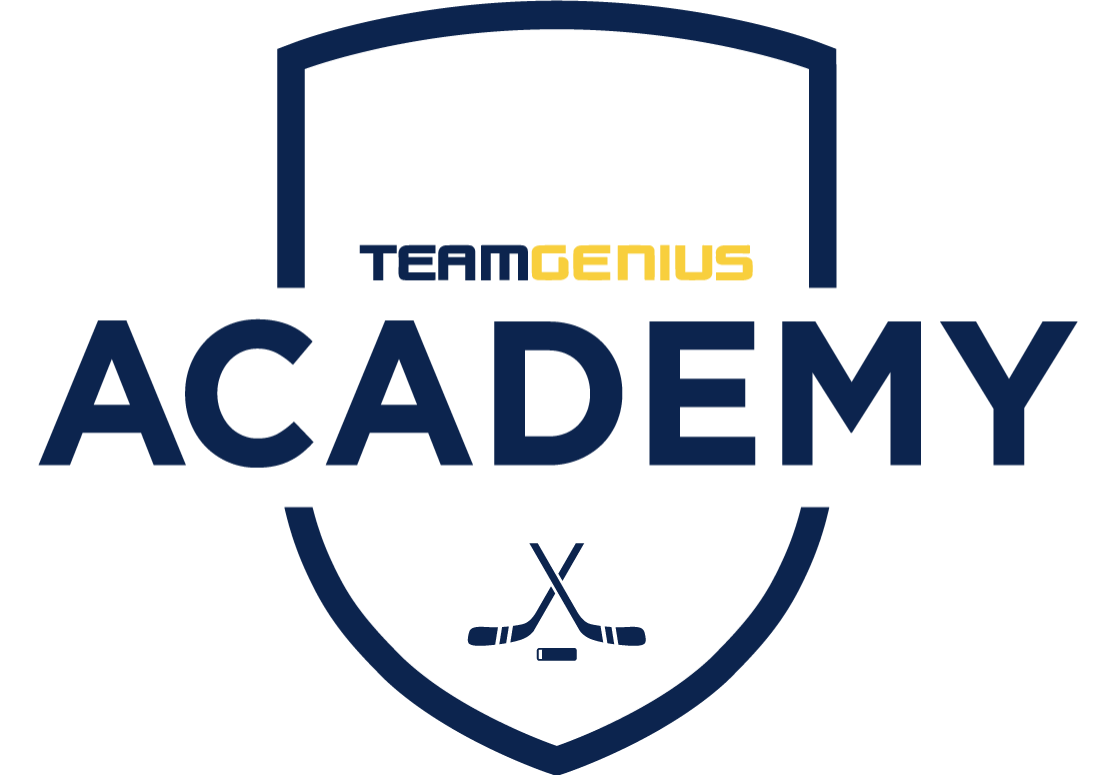 Highest-rated player evaluation app for youth sports tryouts, camps and team evaluations in soccer, hockey, volleyball, baseball and more.