Testimonials
Pro Stride Elite Skating takes great pride in delivering the highest quality product every time we work with players.
Don't take our word for it though, see what players, parents and organizations we have worked with have to say.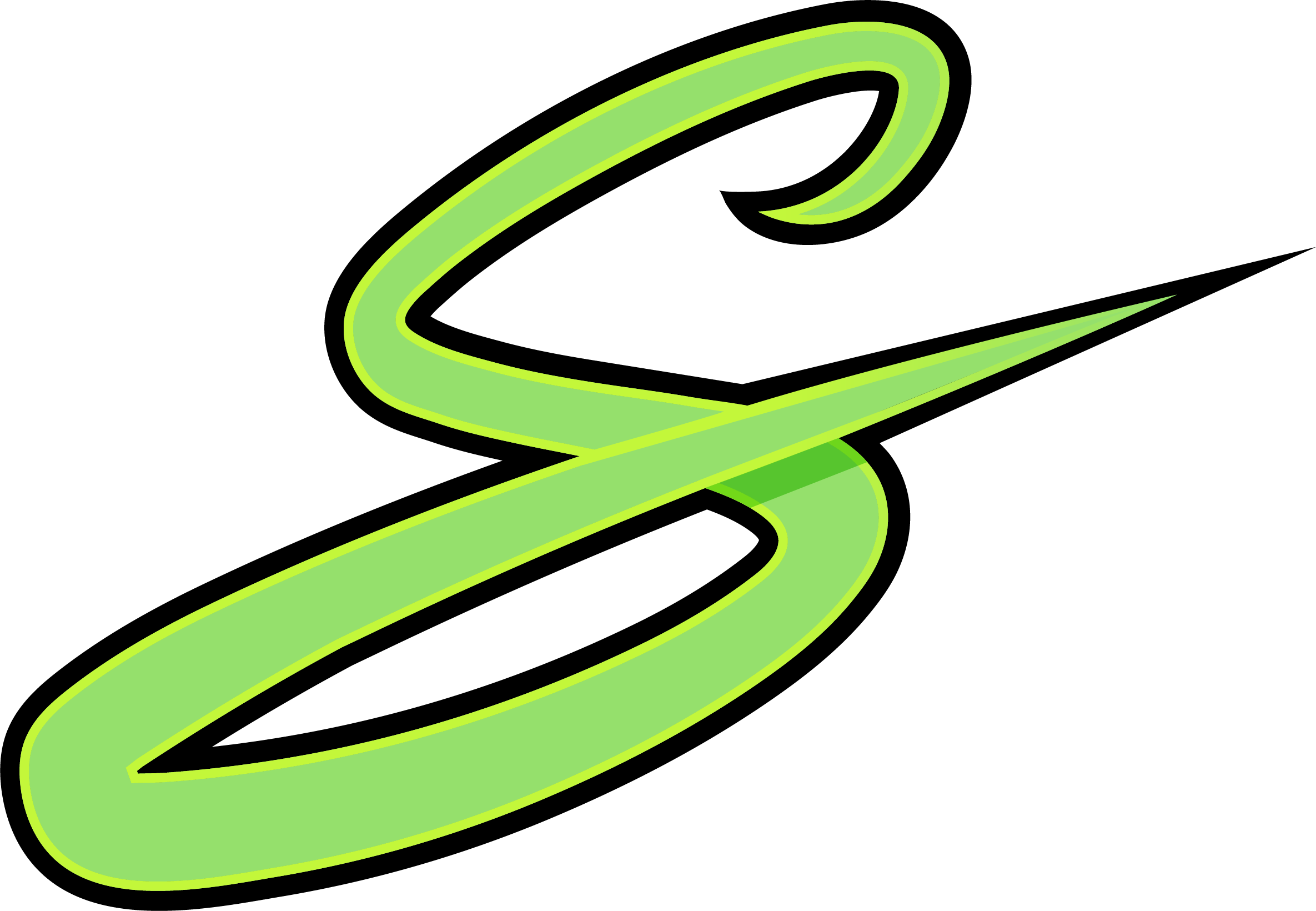 I have been a student with Erik and Angelo since I was 7 years old. It has been an integral part in developing my speed, power and efficiency on the ice.
>>>>
Becoming a stronger, more efficient skater has only enhanced every other hockey skill; stick handling, passing, shooting. Being recognized as an elite skater has afford me the opportunity to earn scholarships to play prep school, Division 1 college hockey and my current team in the Ontario Hockey League.
Working on my skating is my primary training focus during the off season and has always been one of the biggest factors in helping me achieve my goals up to this point in my hockey career. It will be a key skill I will continue to work on as I continue to grow and evolve as a player with a goal of making the NHL.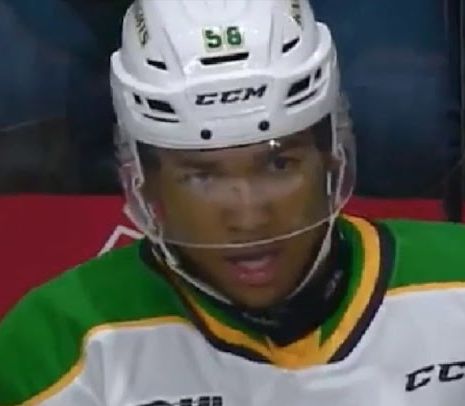 Bryce Montgomery
Defenseman London Knights OHL
Student for 10+ years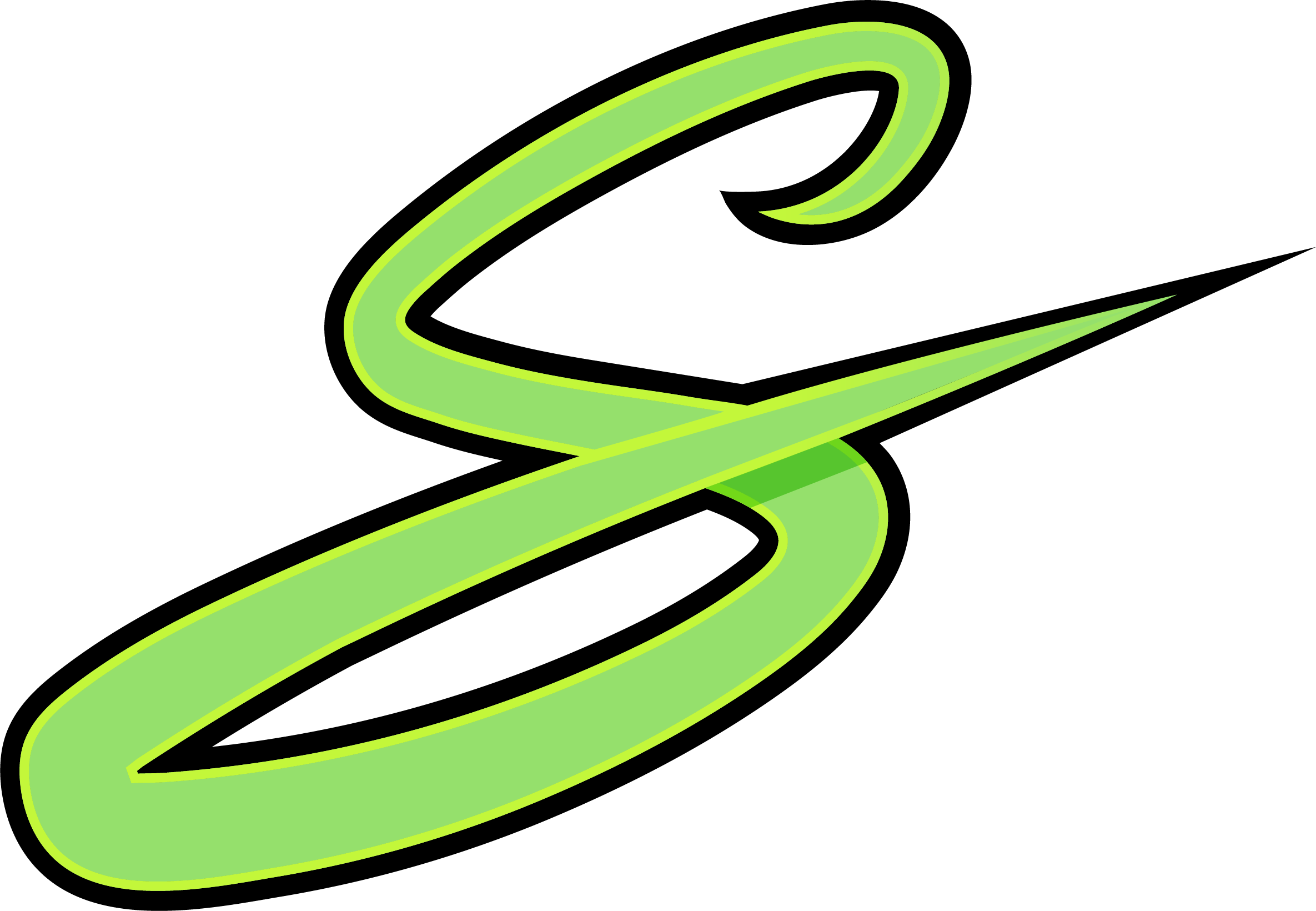 My two boys have been doing clinics and small group training with Erik for years. I have seen significant improvement to their skating and can clearly see the drills transitioning them to better players.
>>>>
Although my boys are at different hockey levels, the drills are very individual and both boys are able to learn and improve at their own pace. What is very important to note is that the instruction given is very well communicated and done so at a level where the boys clearly understand the mechanics of each drill.
The positive energy, positive reinforcement and passion for the game are a great fit with my boys. My boys not only have greatly improved their skills, but more importantly the coach has instilled in both of them a greater sense of self confidence both on and off the ice. They love attending the lessons and are provided a great foundation from which to build.
Chantal
Mother of 2 Youth Players
Student for 5+ years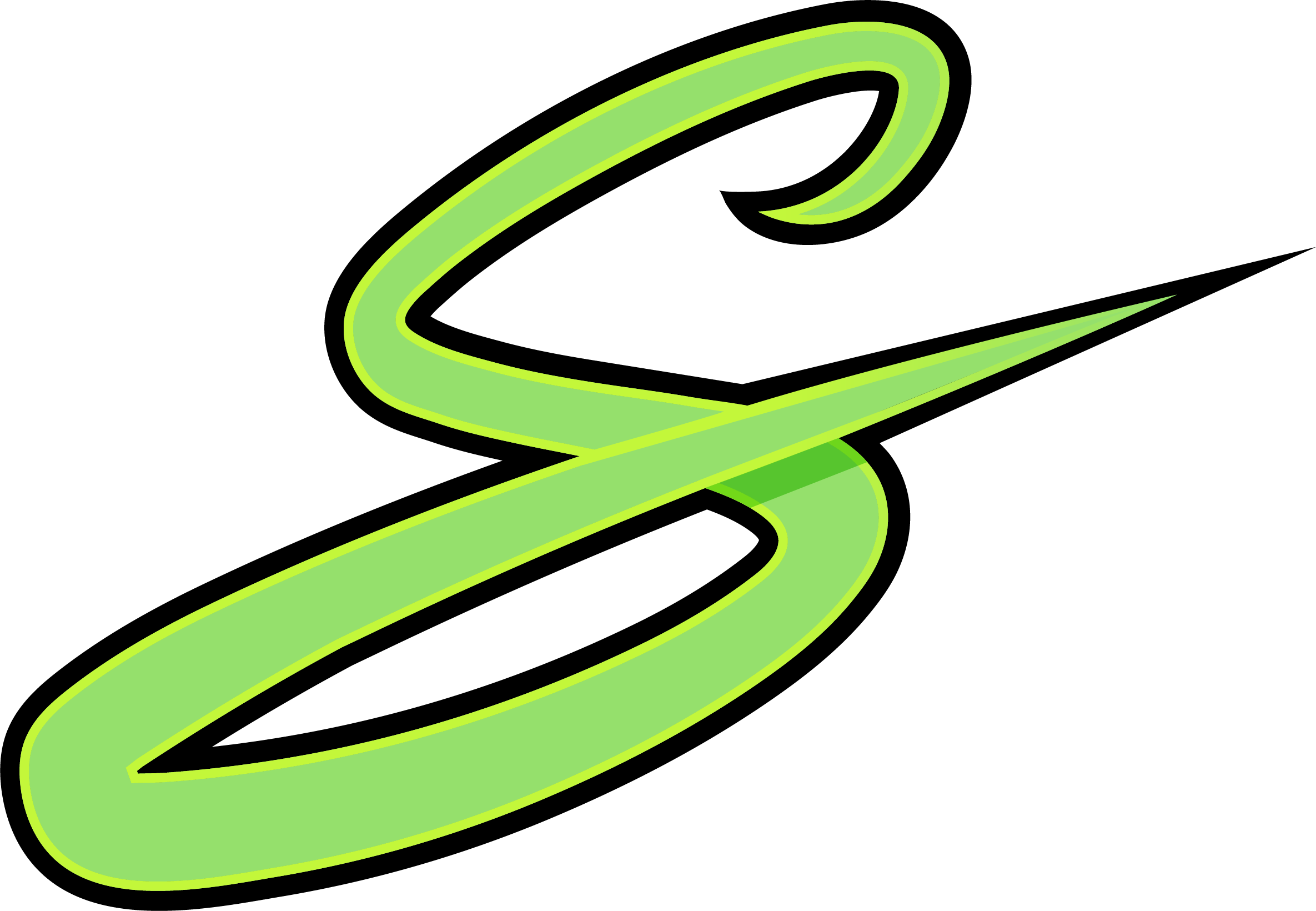 In the years since we added weekly skating sessions with Coach Erik as part of our skills program with TCS our players have improved their individual balance, footwork and overall agility and athleticism.
>>>>
Dedicated time to focus on stride-work has enabled the coaches to use team practice time to focus on hockey concepts as they are assured their players are getting quality form and function instruction during their weekly skating sessions.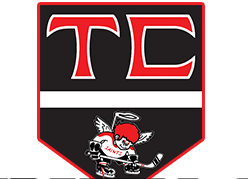 Jay Ball
Vice-President Tri-County Saints
Former Skills Director Tri-County Saints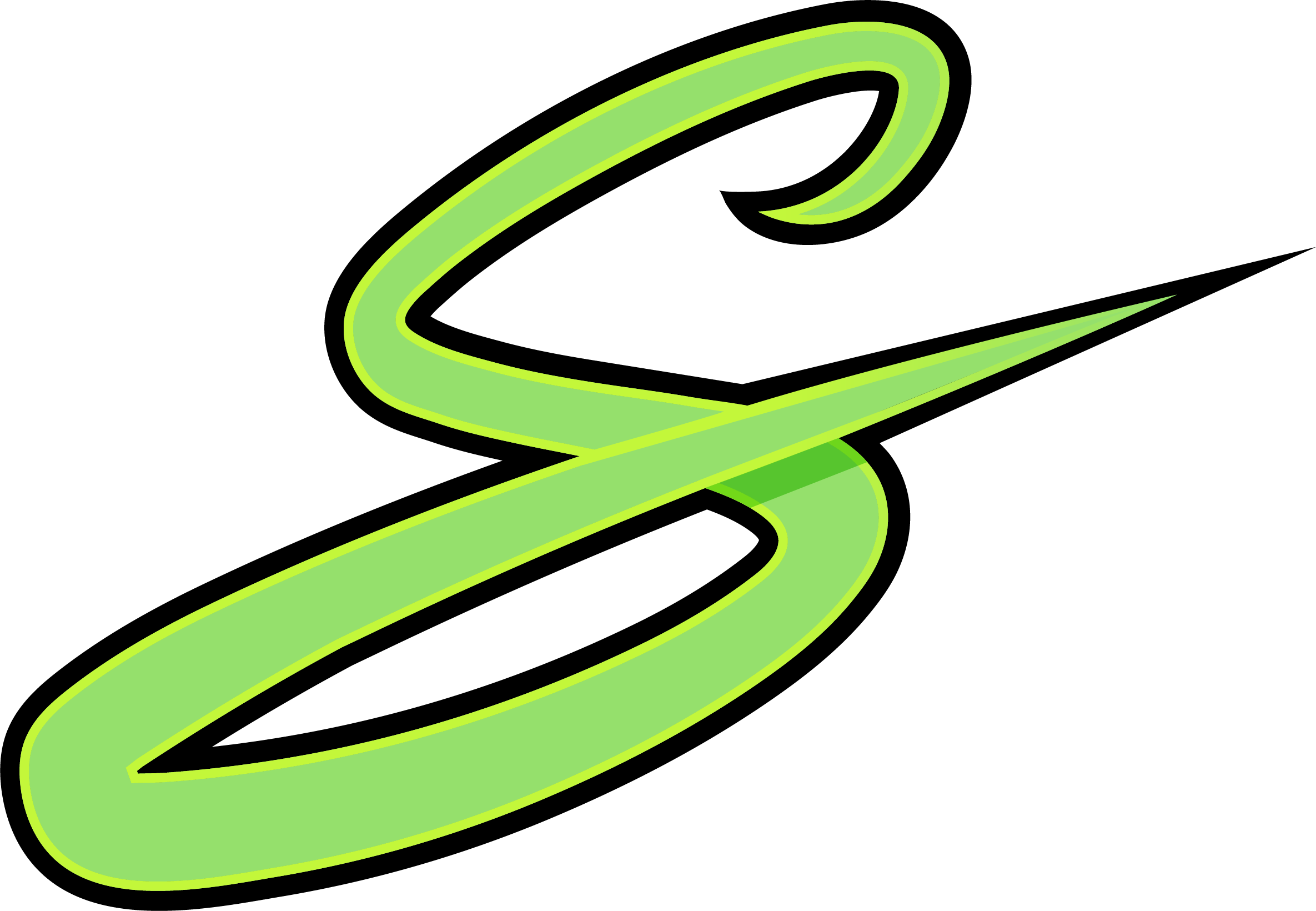 Erik and Angelo did a fantastic job with our players and team! They were both professional, succinct in communication, and highly knowledgeable as they have the natural ability and gift to identify pre-existing skating habits, hone in on the inefficiencies, and then implement and execute strategies to aid in developing high performing, proficient overall skaters.
>>>>
Erik and Angelo met each player at their specific needs by spending time answering questions, reviewing and analyzing video, and by simply being relational, which was greatly appreciated. As coaches, we are in the realm of continuing to seek out best practices pertaining to player development and without question, incorporating Erik and Angelo has and continues to aid in this process/journey/goal. We look forward to continuing our partnership with Erik and Angelo in the future.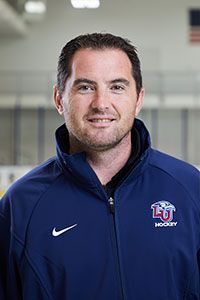 Kirk Handy
Liberty University D1 Men's coach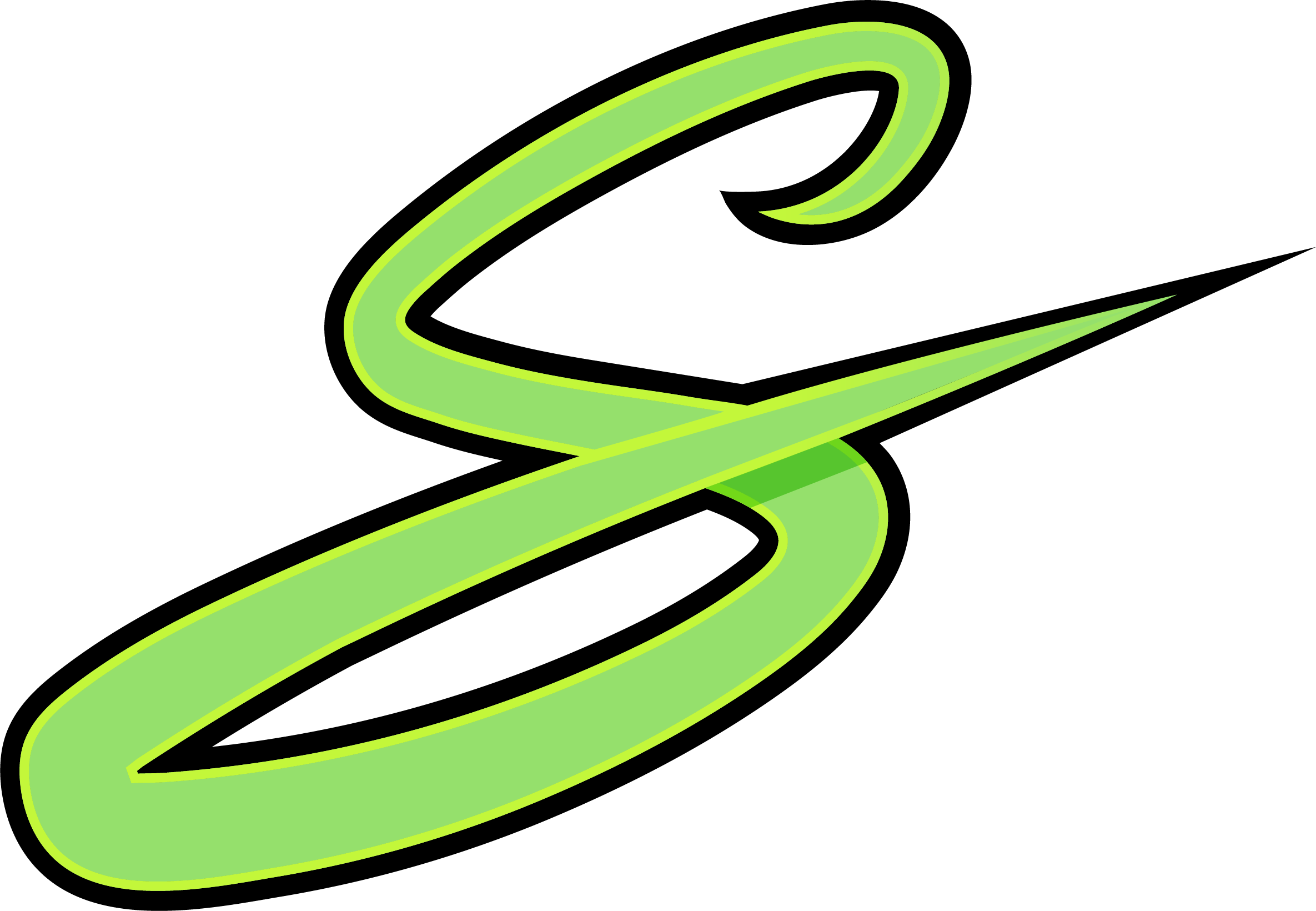 I believe skating is the most important skill when it comes to any hockey player's development. I have worked with many skating coaches at the professional and collegiate level and I think Coach Erik is by far the best.
>>>>
Erik takes the time to build on the current strengths and work on weaknesses. I know parents today have tons of options for their child's instruction… my kids will work with Coach Erik as long as they play hockey!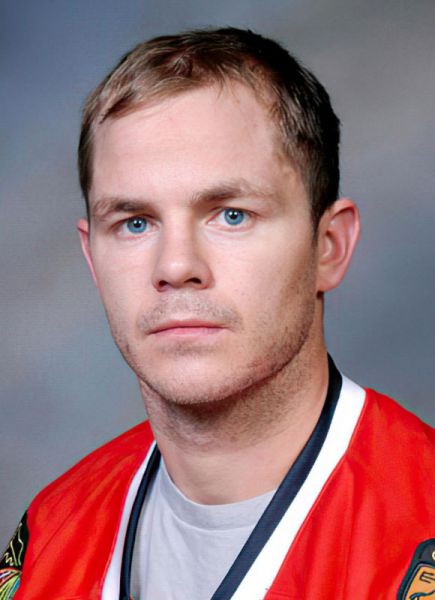 Jim Fahey
8 Years Professional Hockey - NHL, AHL
NCAA Div 1 Hockey
Father of 2 youth players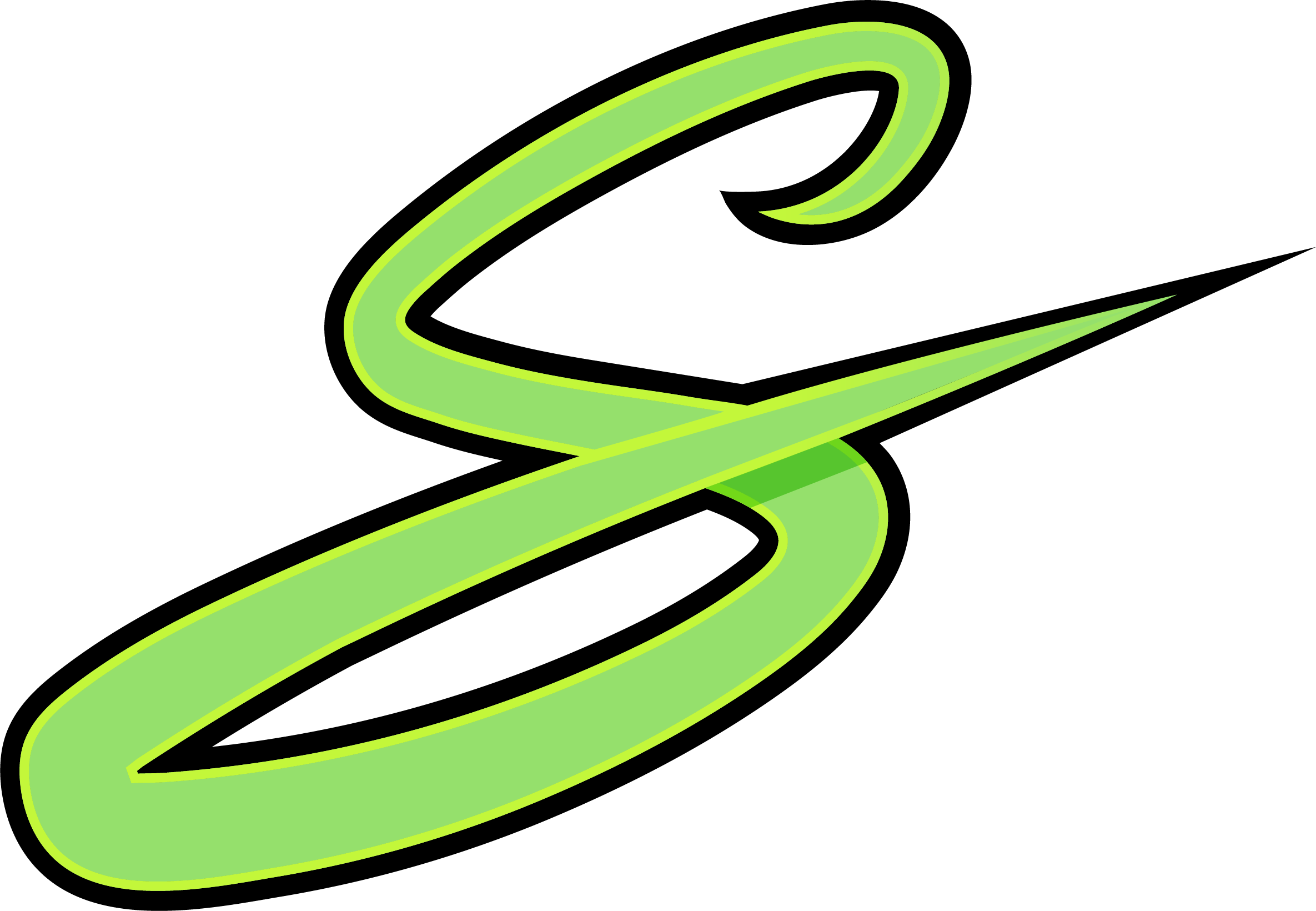 My son had a blast! He came off the ice on Sunday and the first thing he said to me was, "Dad, I want to do more of these skating clinics."
>>>>
The level of attention your staff gives to the kids is above and beyond. Without that attention you would definitely lose some kids through the cracks and I can tell your staff really enjoys what they do. You guys do an excellent job with breaking down stride and skating techniques and keeping the kids engaged.
Derek
Father of 11 year old player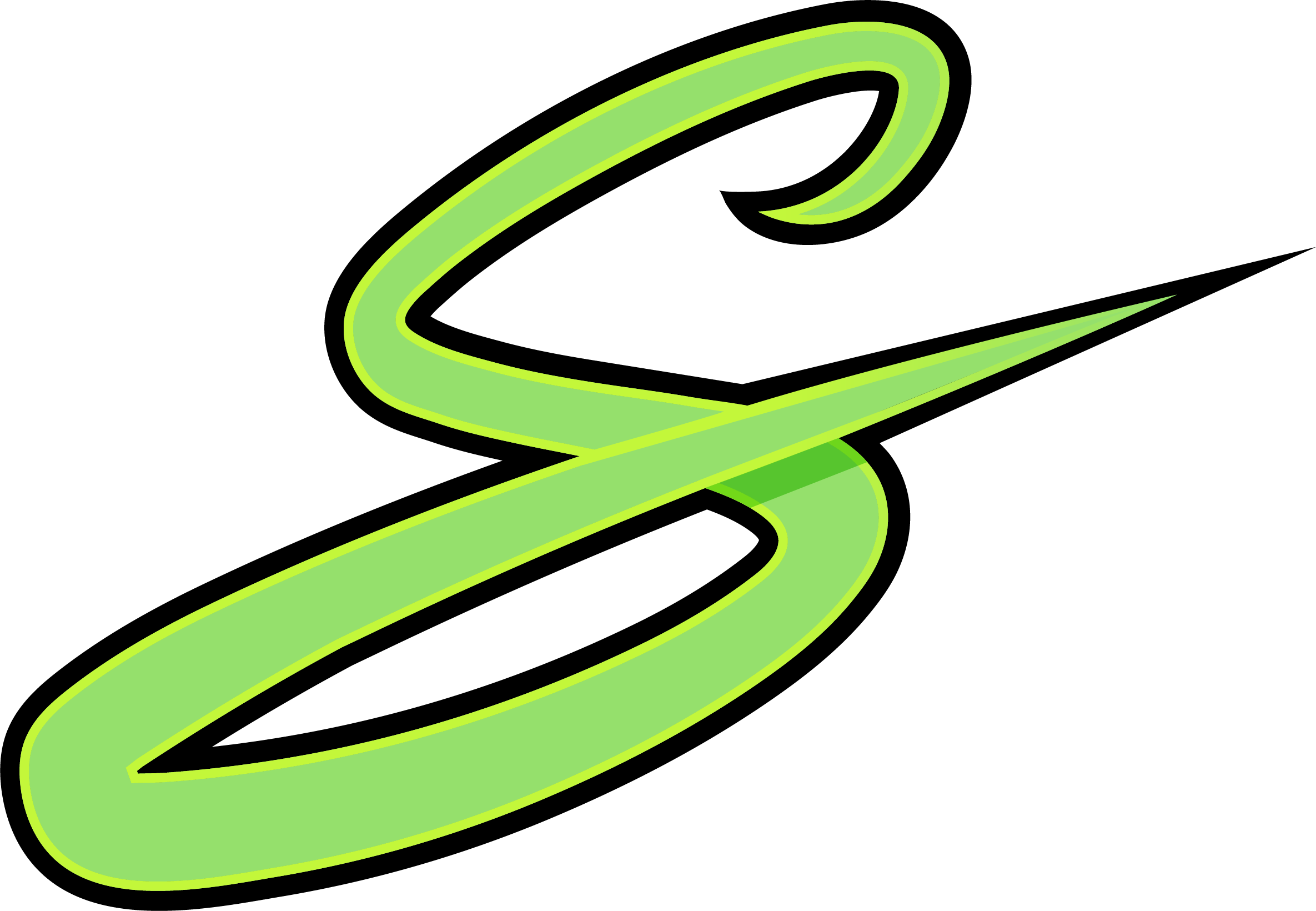 Angelo's approach to skating is that of an artist. The ice is his canvas. He's vocal. He's visual. Angelo & his staff are upbeat and knowledgeable. It's special when each instructor takes the time to speak with each player individually. My boys really enjoyed their Pro Stride experience.
Toby Harris
NJ Hitmen NCDC Head Coach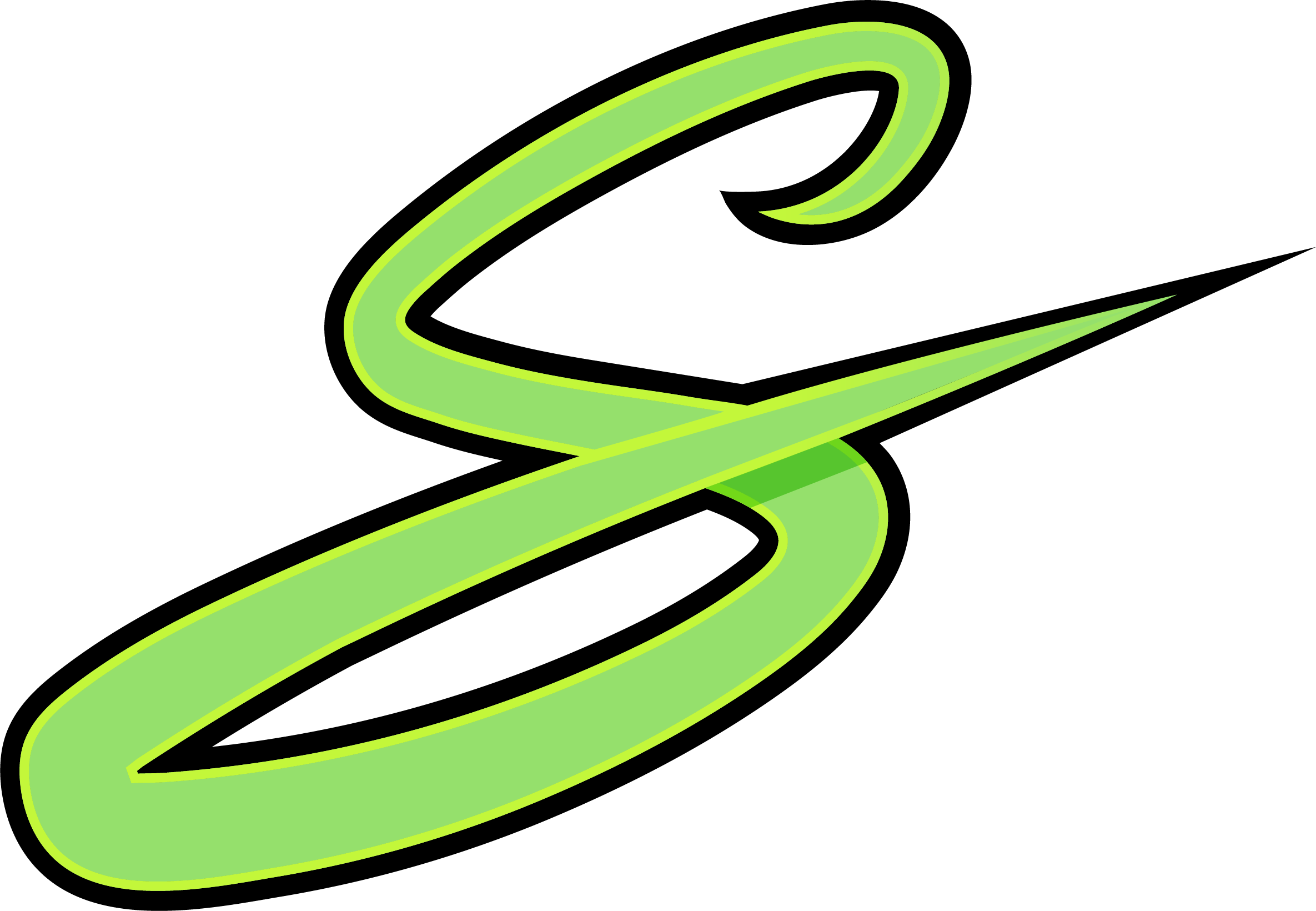 My son had a great time this past weekend, I can already tell from his practice last night there have been improvements he's putting into practice.
>>>>
The part I liked the most was how you take time to explain each drill and show how form matters instead of running them up and down the ice the wrong way. I also liked that you put everything into game scenarios for context. My son doesn't connect the dots between a drill and how he will use it in practice.
Nick
Father of 9 year old player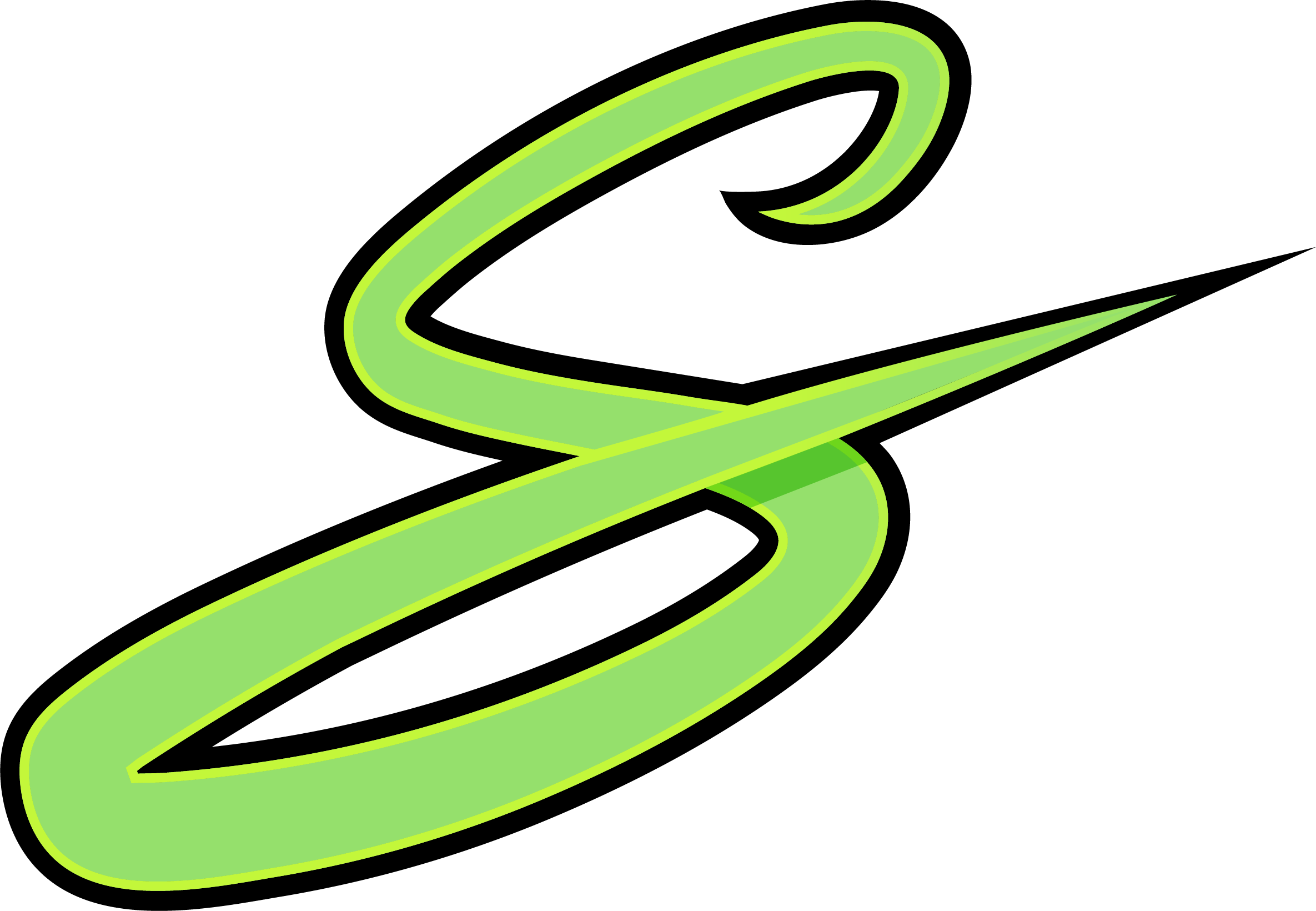 Thank you guys for another excellent program. We've attended a couple different skating clinics and have had mixed results. I can definitely say this one stands out as the best my son has attended.
TJ
Father of 9 year old player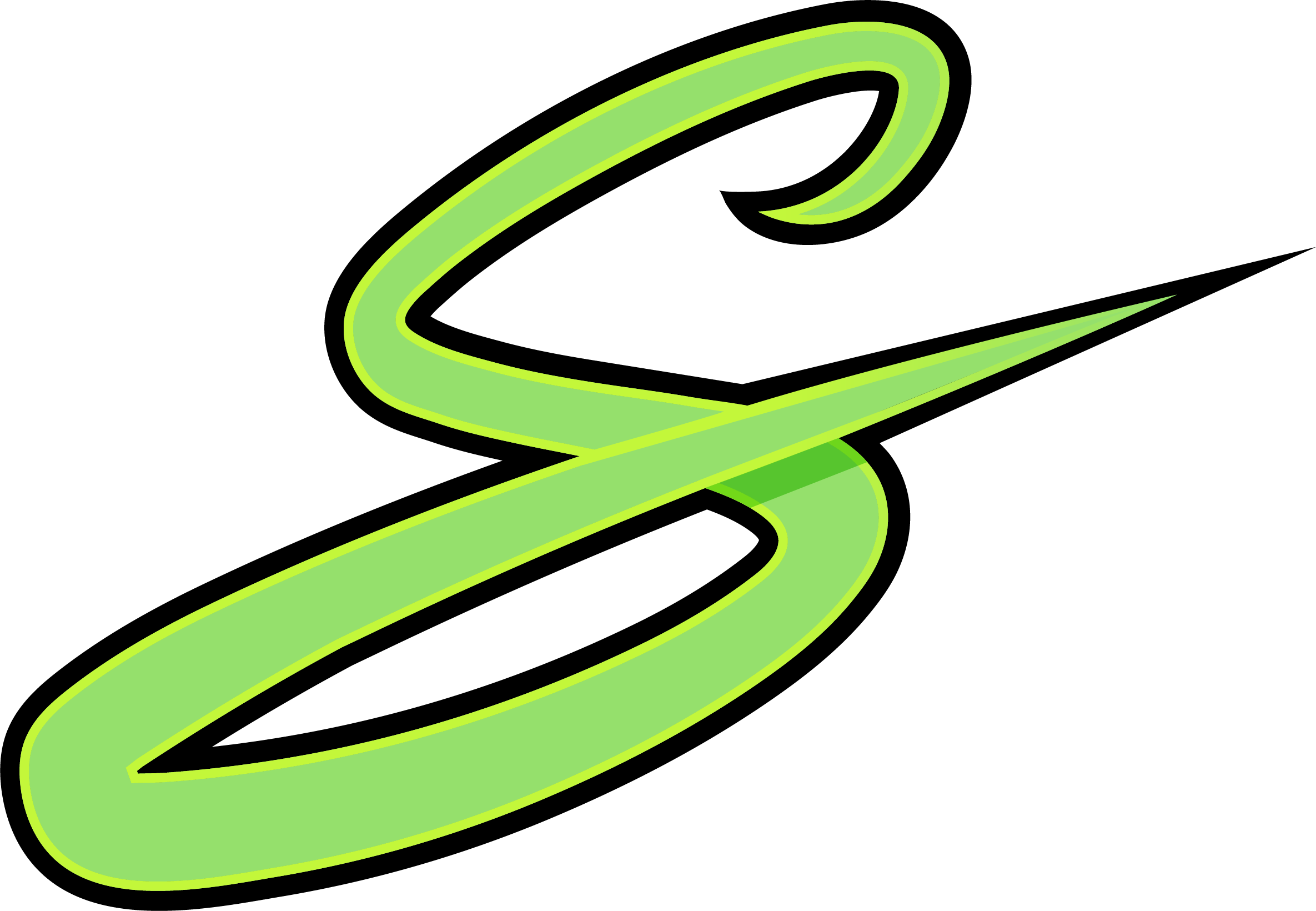 Just a quick note to tell you how great your program in Randolph was this past week. It was definitely one of the best that my son has attended with a lot of individualized attention, which is not something that we have come across in other programs. We are hoping to attend the April program as well. Thanks so much!
Cheryl
Mother of 16 year old player