Achievement Testing Program
Pro Stride Elite Skating offers our Achievement Testing Program at all clinics. Upon completion of your first program you will receive your Pro Stride completion sticker on the last day of the program. At subsequent programs you can begin taking a series of 7 tests (1 per clinic only) to try and become the Elite Skater. Tests must be taken in order.
The Achievement Testing Program gives players a goal to complete all tests. In order to pass each test, players must execute every maneuver to the Pro Stride standards. If a player is not able to complete one or more portions of the test correctly, the instructor will go over with the player what they want them to work on so they can hopefully pass at their next program. If a player does not pass a test it is not meant to discourage them, it is meant to show them what they can continue to work on to improve their skating.
Players that pass a test will receive the corresponding patch for that test. Once players pass and collect all the patches they can test to be the Elite Skater. Players that pass the Elite Skater test will receive an Elite Skater hoodie sweatshirt along with their patch. This sweatshirt cannot be purchased, it can only be earned.
Returning players do not have to test, it is optional. There is a small $10 fee for players that do want to test. To sign up for a test all you need to do is register with the instructor at the program. The tests will be given during the last day of the program. One instructor will take all players taking a particular test and have them perform all maneuvers.
Completion Sticker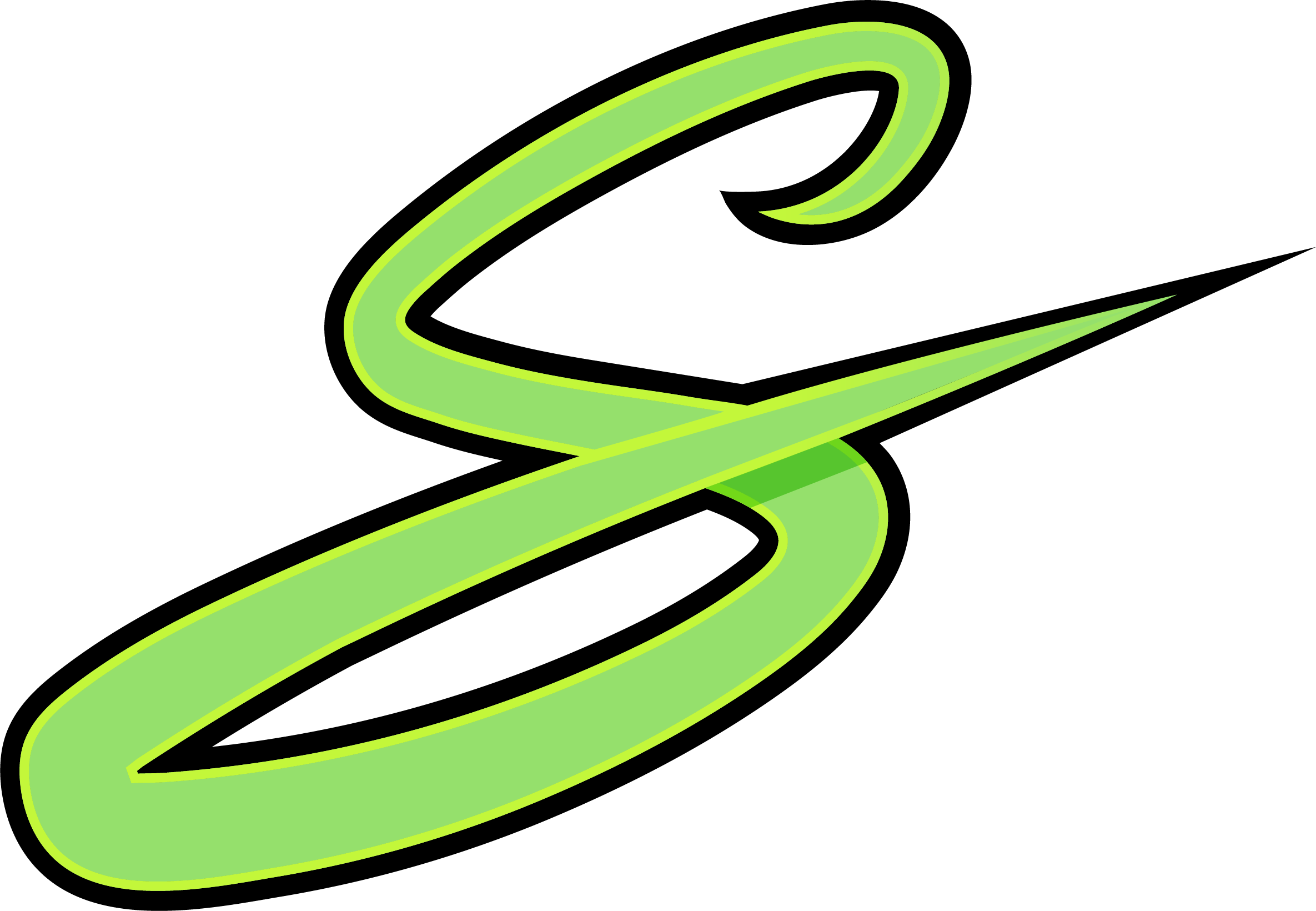 All players attending their first Pro Stride program will receive a helmet sticker upon completion of the program. Players will then be allowed to take an achievement test in their next program.

Drag Touch
Stride Touch
Forward Inside Edges
2 Foot Hops (3X Forward & Backward)
Forward C-cuts straight line
Knee Drops (forward and backward, no hands)
Stops with correct edges (both sides)

Forward Outside edges
Backward Inside Edges
Forward Crossovers with good edges and counter balance
Backward C-cuts straight line
1 Foot hops 3X each leg (forward and backward)
Arm Swing at full speed
1 Step on Toes from V-Diamond

Forward S Drill
Forward Crossover (Correct stride push and X-push)
Backward Crossovers (Correct C-cut and X-push)
Puck protection on circle - weight, push and body turn correct (no puck, both directions)
2 Step on Toes from V-Diamond
2 Step on Toes from Crossover
Backward Crossover Start - 3 pushes
S Drill backwards
Full Speed Forwards (Correct Technique)
Full Speed Backwards (Correct Technique)
Tight Turns - Correct balance and C-cut
3 Step on Toes from V-Diamond
3 Step on Toes from Crossover
Forward to Backward transition 1 crossover, Back to Forward NO crossovers
Stops and Starts with 1 - 2 steps on toes

Forward S Drill with hops
Forward Outside edge, flip to backward inside edge, 1 step on toe on exit (both feet)
Full Speed Forwards with Puck
Full Speed Forward Crossovers (both directions)
Full Speed Backward Crossover (both directions)
Forward Lateral Mobility
Backward Lateral Mobility
Angling Full Speed no slip on pushes (no crossover on transition)

Backward S Drill with hops
Full Speed Forward Crossovers with puck (both directions)
Forward Lateral Mobility with Puck
Tight Turns with puck (both directions)
Puck protection with the puck (both directions)
Slow to fast on toes from forward stride (1-2 steps on toes)
Slow to fast on toes from Crossover (1-2 steps on toes, both directions)
4 Step on Toes from V-Diamond
4 Step on Toes from Crossover

This test will require players to perform game situational and combination drills
All drills must be done at full speed with correct pushes and correct weight distribution
This test will be completed separate from a clinic at a predetermined time/date
Tight turn in one direction then accelerate with crossovers in other direction (both directions)
Skate backwards, Angle at full speed to retrieve puck (1 crossover), accelerate up ice with forward crossovers (both directions)
Forward Lateral Mobility to the outside then drive to net with Puck protection (both directions)
Crossover toe start (1 - 3 steps) to full speed, 2 quick tight turns, accelerate out of second tight turn on toes (with the puck, both directions)
Skate forward along boards, accelerate towards middle of ice with 2 crossovers, catch pass and use 1 crossover to accelerate up middle of the ice